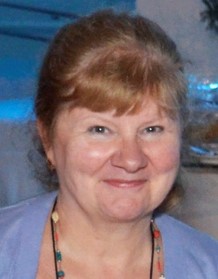 Hana Barankova
Professor, Uppsala University, Sweden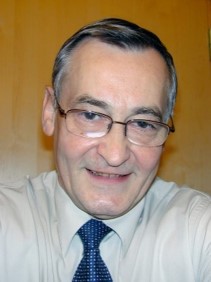 Ladislav Bardon
Professor, Uppsala University, Sweden
Course Objectives
Understand principles of plasma processes at low and high gas pressures
Learn about interactions of atmospheric plasma with solids, gases and liquids
Recognize existing and potential technology application of atmospheric pressure plasma
Course Description
Non-equilibrium atmospheric plasma has many potential applications in coating, surface treatment (e.g. for improving the adhesion or before bonding), in cleaning and activation, sterilization and decontamination. Atmospheric pressure plasma enhanced CVD of films can reach very high rates. Extending plasma-reactive processes up to the atmospheric pressure simplifies experimental systems substantially and, in some cases, brings about economic advantages over reduced pressure technologies.
Technologies using the atmospheric pressure plasma sources bring about fast processes, but it is important to be aware of limits given by atmospheric plasma properties and plasma chemical reactions. The course addresses the most important principles, designs and applications of the atmospheric plasma systems.
Course Content
Basic differences between gas discharge plasmas at low and high pressures
Generation and characteristic properties of the atmospheric plasma
Radical plasma chemistry
Types of plasma arcs, cascaded arcs, negative and positive corona discharges, dielectric barrier discharges, high frequency discharges, plasma jets, hollow cathodes
Large area atmospheric pressure plasma treatment
Applications of the atmospheric plasma, coatings, surface treatment
Plasma in liquids
Plasma catalysis
Advantages and limitations of the atmospheric plasma systems
Who should attend?
This course is intended for scientists, engineers, students and technicians interested in the plasma assisted processes, in plasma applications and design of plasma sources.
Course Materials
Course notes will be provided.
Date/Time: Tuesday, April 28, 8:30 a.m.-4:30 p.m.
Cost: $500 Regular/$130 Student